Are You a Dealer Principal? Partner with iA American!
iA American's products and services are currently offered by over 7,000 rooftops throughout the USA. We're both proud and grateful that so many franchise and independent dealers in all corners of the country have chosen a profitable partnership with iA American. If you are a dealer principal, iA American may just be the shot in the arm your business needs to boost profits and customer satisfaction at the same time. Make the call and tell your agent that you want to learn more about iA American. Or contact us directly. We'll take it from there.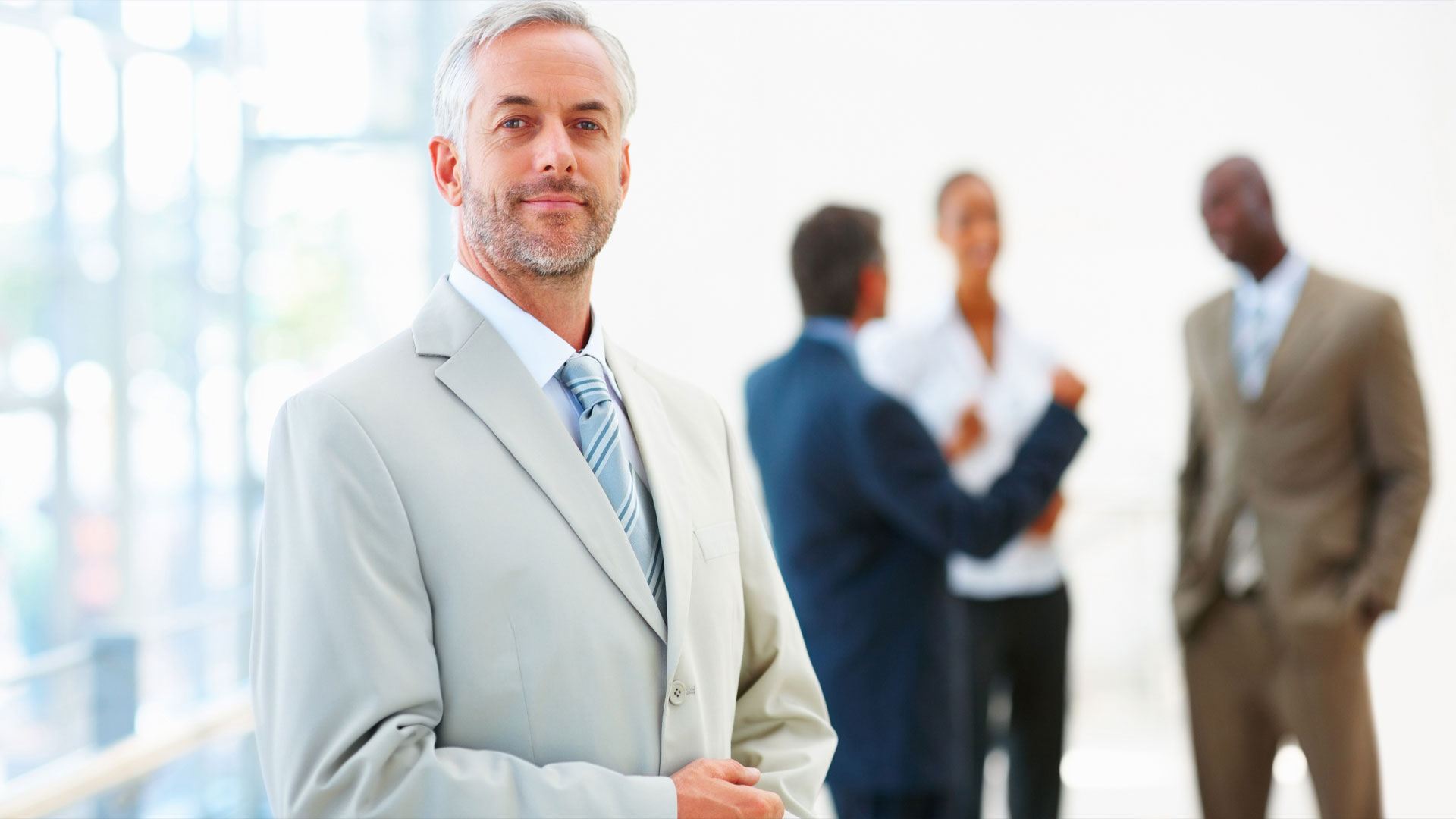 Let's Do Business!
If you are a dealer principal, contact us today and discover how a partnership with iA American gives your business a distinct advantage over the competition. Please complete the form on our Contact Us page, and choose "I want to be a partner" from the drop-down menu. We can't wait to show you how iA American's goals to boost your business are backed by solid facts and dealer-endorsed solutions!