SmartDealerProducts
The SmartDealerProducts software suite consists of the SmartPad tablet-based interview and survey software, SmartMenu professional menu selling software featuring DMS integration and multi-lingual functionality, SmartEye digital recording software designed for legality and quality assurance and SmartP.R.U. an advanced data-driven F&I reporting tool.
Support



Present & Close
SmartMenu is a complete web-based menu generation system, where F&I managers can create and visualize a real-time menu complete with package and base payments.



Record & Comply
SmartEye digitally records and archives F&I transactions in high-quality video and audio. It's a quality control tool that helps dealers ensure every F&I customer receives professional and ethical service and information during every transaction.
Ready to get started with SmartDealerProducts?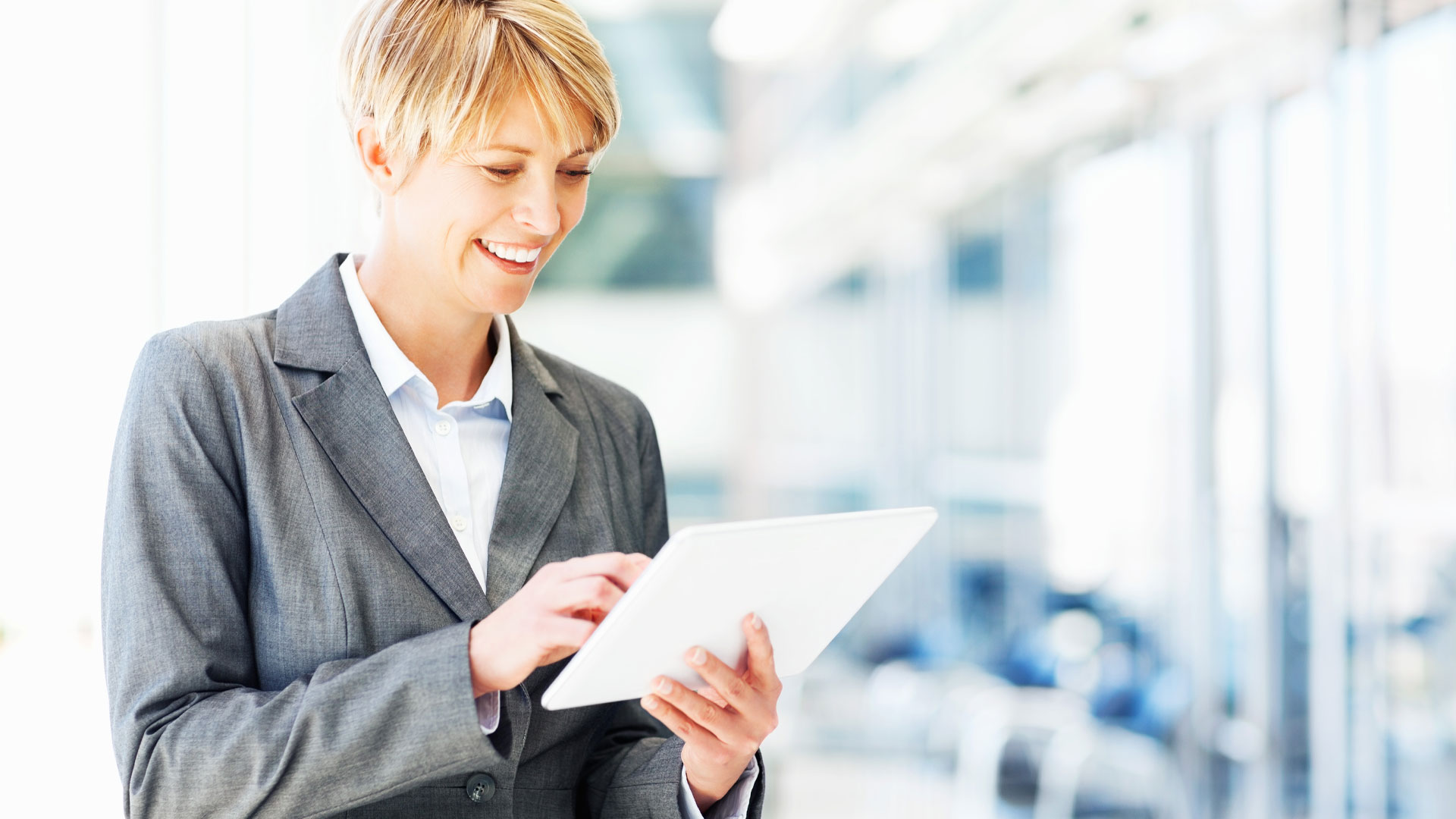 iA American is Your Technology Solution
For complete details about iA American's suite of high-tech products, please complete the form on our Contact Us page, and choose "Learn about retail technology" from the drop-down menu. iA American is the answer to your toughest technological challenges.
Talk Tech