Dominate Your Position With iA American's Performance Marketing Services
iA American is the only company in the industry able to offer its dealer-partners the one-two punch of Dealer Wizard and Direct-to-Consumer (DTC) marketing services. Individually amazing and unbeatable when combined, this Performance Marketing powerhouse utilizes cutting-edge technology to bring vehicle and F&I business back to your dealership.
Dealer Wizard
With our incredible Dealer Wizard technology, we couple a sophisticated proprietary software solution with a world-class team to drive continuous growth in sales and gross profit for our clients. More than just an equity mining solution, Dealer Wizard automatically analyzes thousands of customer data points and behavioral metrics daily to provide your team with the ability to generate incremental business. With just a few clicks, Dealer Wizard can alert you of owners who have the highest probability of purchasing a new vehicle.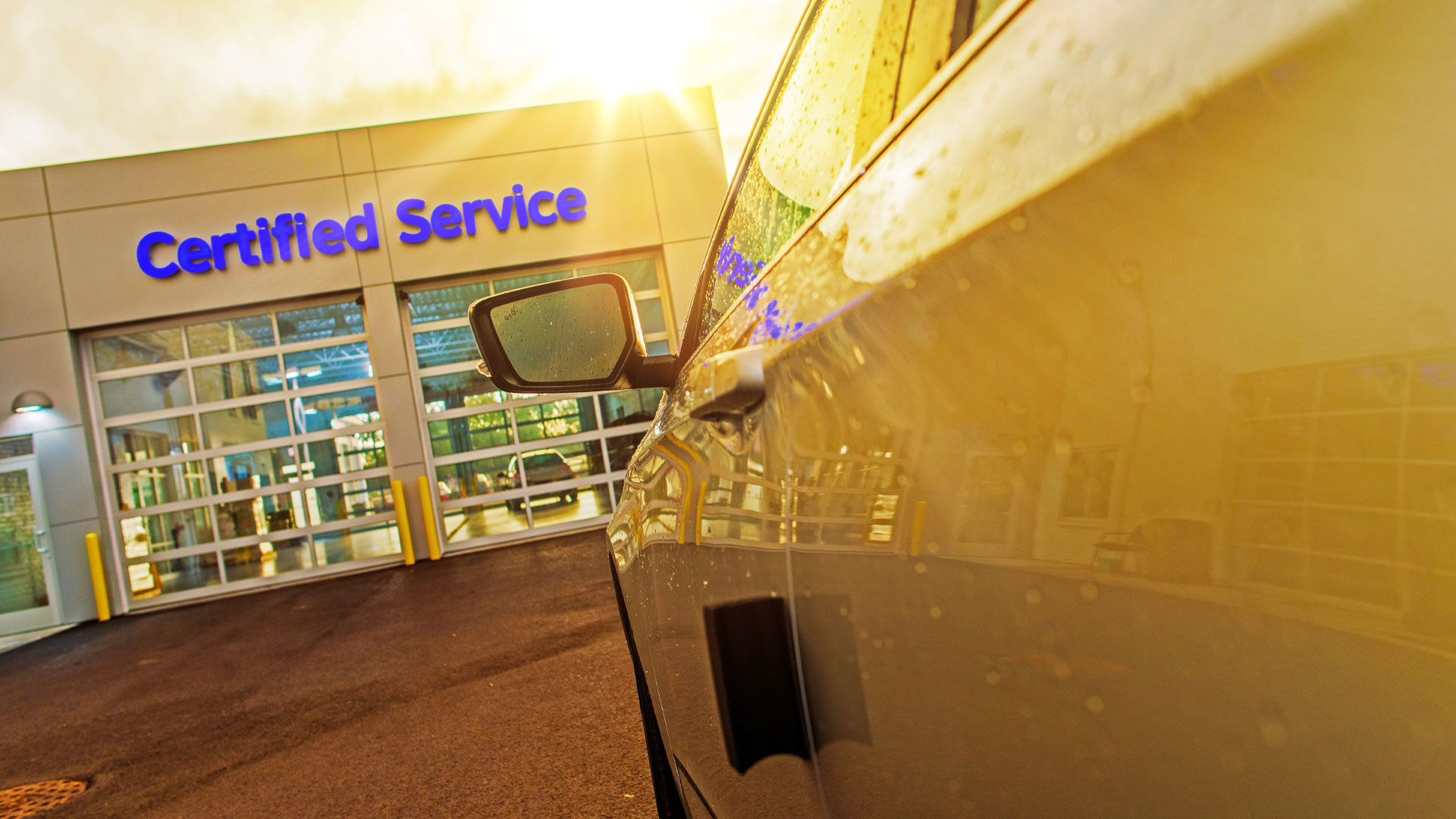 Daily Service Drive Opportunities
Let Dealer Wizard's technological magic transform your service drive customers into repeat buyers. By alerting your sales team via text message prior to the customer arriving for their scheduled appointment, you may never miss another promising sales lead again.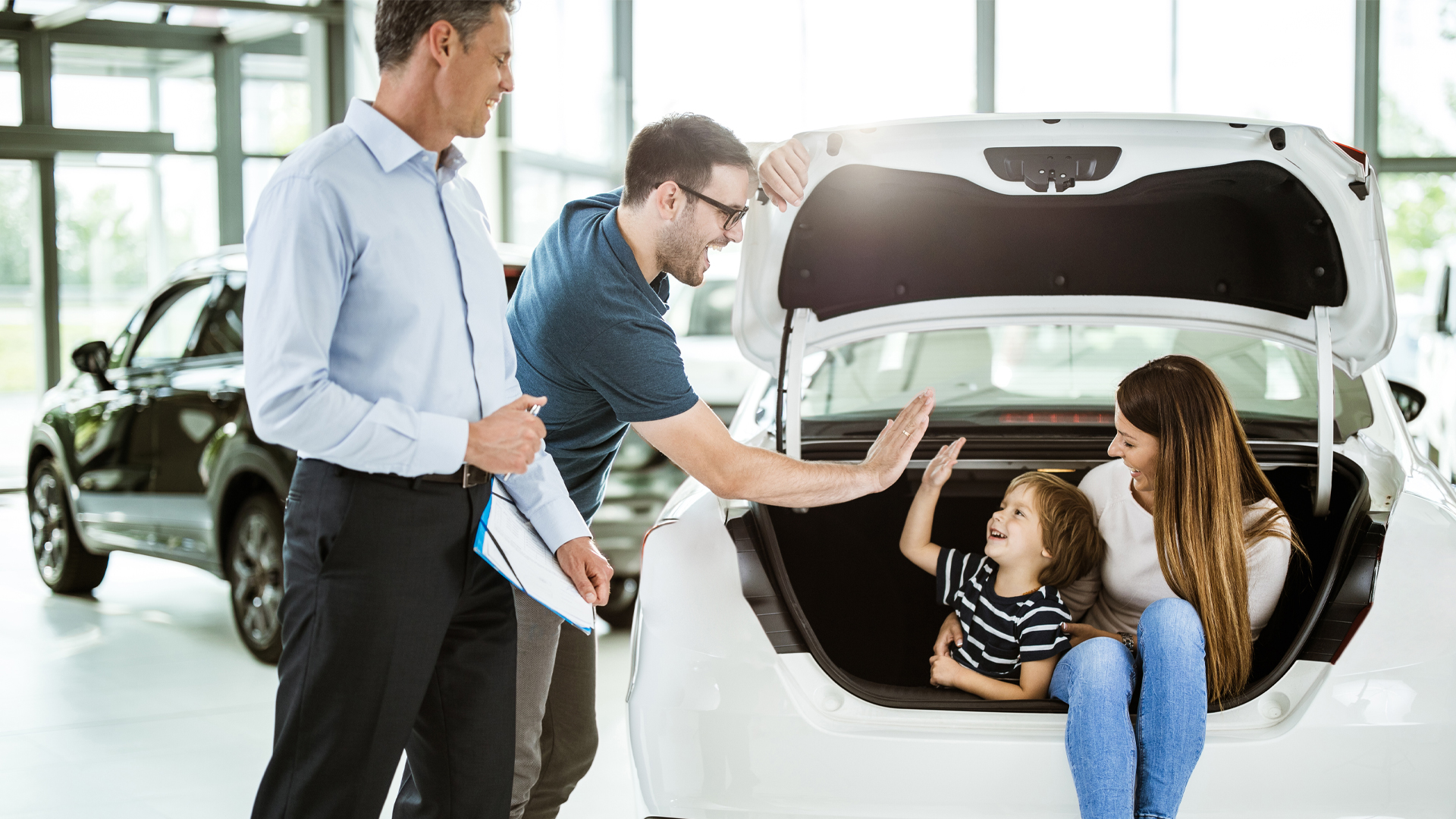 Personalized Marketing Campaigns
Dealer Wizard's data-analysis engine automatically highlights owners who have the highest probability of repurchasing. Our system then generates a focused campaign to alert customers to your latest sales opportunities, and helps you achieve your sales goals.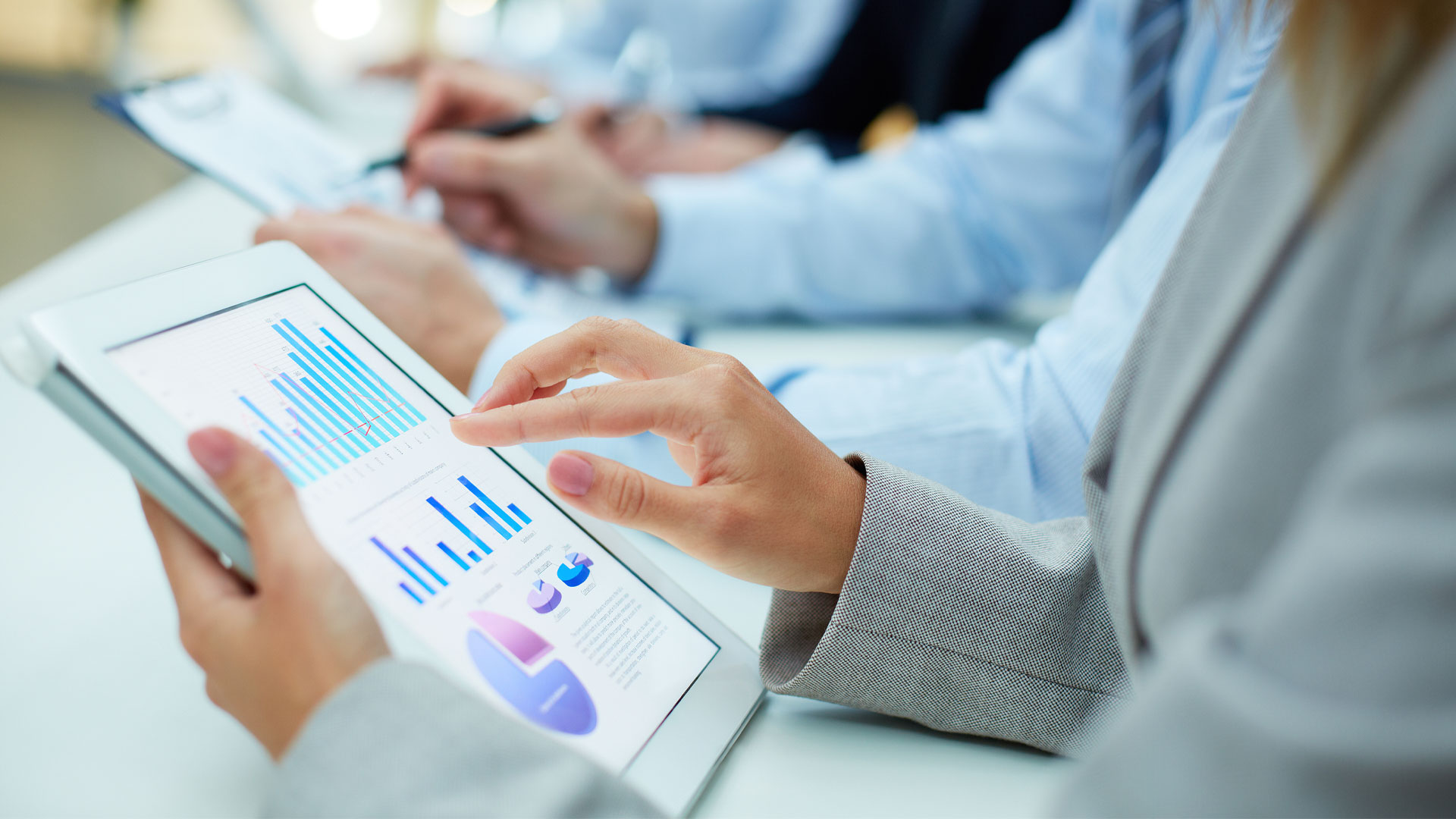 360° Performance Metrics
Dealer Wizard automatically provides you with a holistic view of your dealership's revenue performance via daily performance metrics. Zoom in and rapidly identify opportunities for improvement by the department and by the employee.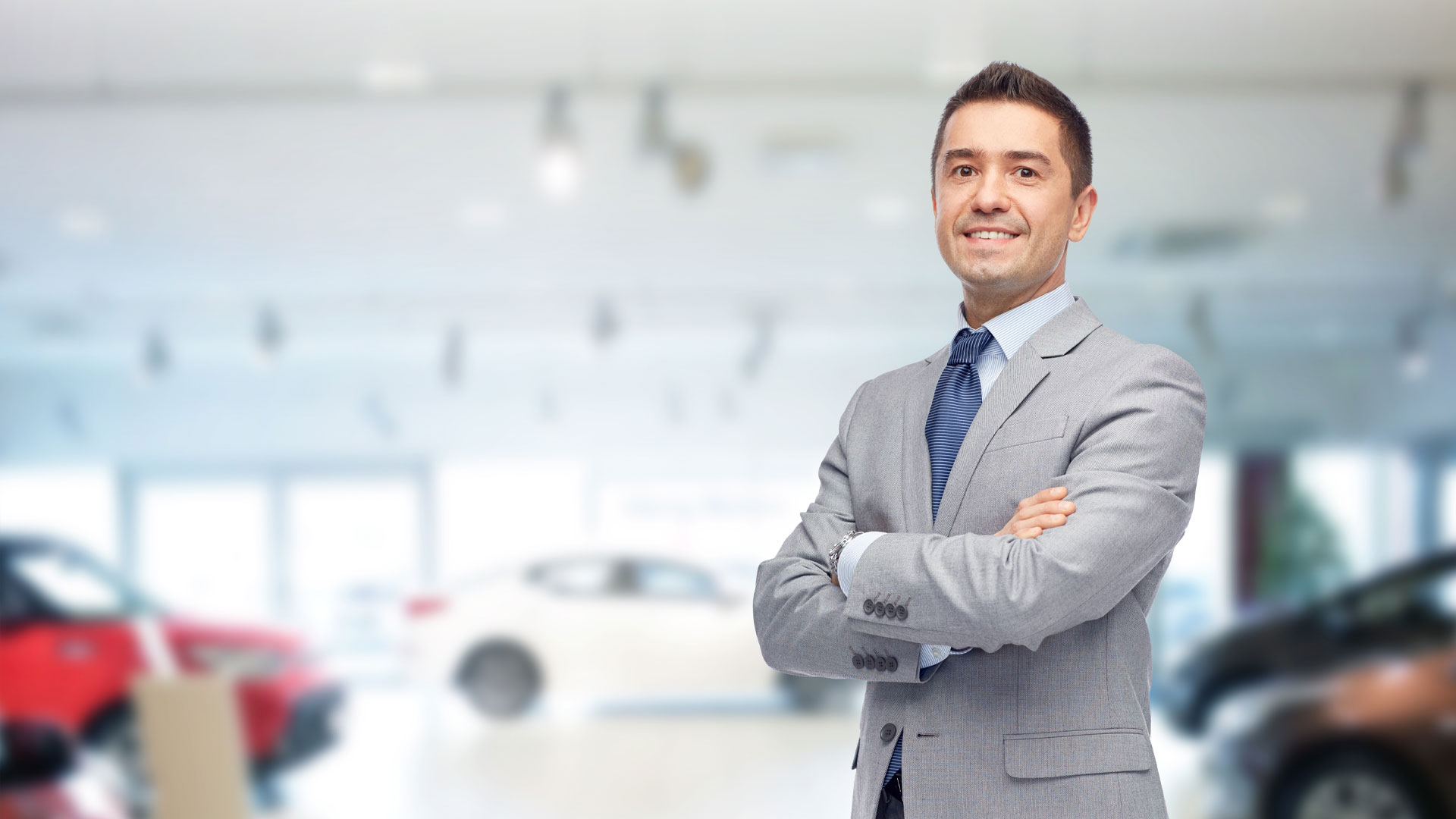 Prepare to Be Amazed
For more details regarding the wizardry behind Dealer Wizard, and how your dealership can get a free demo, visit dealerwizard.com by clicking below, call 813.712.5691, or email [email protected].
Earn More
Direct-to-Consumer Marketing
Sometimes, a sales opportunity simply slips through your fingers. It happens to the best of us. That's where iA American's Direct-to-Consumer (DTC) marketing program comes to your rescue. We help our dealer-partners capture lost sales by directly reaching out to your customers under your brand, keeping you at the top of your customers' minds. Our DTC program is proven to drive business back to your dealership, whether it's through a VSC sale, service drive opportunities, or the sale of another new vehicle.
Don't let a competitor profit from your own customers' business. Contact iA American and let us help salvage those lost sales opportunities, before someone else does.