SmartPRU
Analyze and Succeed
SmartP.R.U. is a web-based F&I reporting tool which utilizes DMS data to deliver an extensive report library to the dealer. SmartP.R.U. reports are designed to maximize F&I potential and identify strengths and weaknesses of the dealership F&I process.

Analyze and Succeed
Certified DMS Integration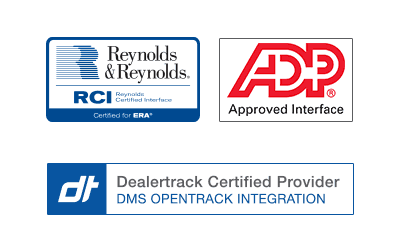 SmartP.R.U. utlizes certified DMS integration for the world's largest DMS systems, including ADP, Reynolds and Reynolds, DealerTrack DMS (ARKONA), Auto/Mate, and ADAM. Reports are based completely off of data from the DMS, meaning that F&I managers no longer need to maintain a separate deal log which is prone to error or intentional misuse.
Extensive Report Library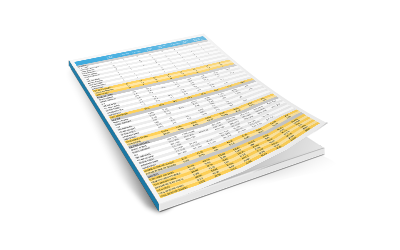 Users have access to the traditional F&I summary report, which shows product count, product penetration, product income, back and front end gross, and more. This report can be grouped in dozens of ways, including grouping by store, by F&I manager, by vehicle make, and by deal type. SmartP.R.U. also includes lender reports, F&I logs, menu usage reports, and more.
Drill Down Capability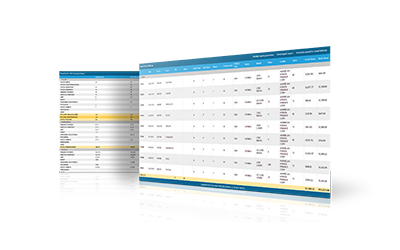 All reports include drill down capabilities so that users can see what's behind any number. As an example, a user may click on a certain product penetration number to see the list of deals where that product was sold.
On Screen or on Paper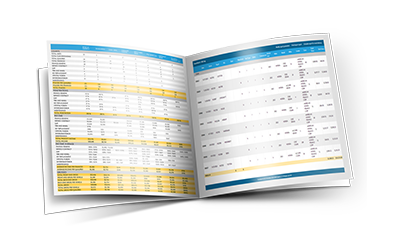 All reports can be exported in Adobe Acrobat PDF format, Microsoft Excel format, or generic text format. Exported reports look as clean and easy to read when printed as they do on screen.
Scheduled Email Delivery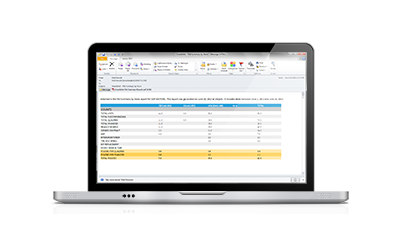 Users can schedule any report to be delivered automatically via email, with a variety of scheduling options. For example, the dealer may want the breakdown of New, Used, and Lease every Monday morning, while the F&I director may want a lender comparison sent every day.
Discover How Smart Your Business Can Be
Request a demo today, and let us show you exactly how our SmartDealerProducts can help your dealership achieve more than you thought possible.
Be Smart