iA American Insights
Get the latest news, views, videos, and helpful tips and information from your friends and partners at iA American!
Back to all Insights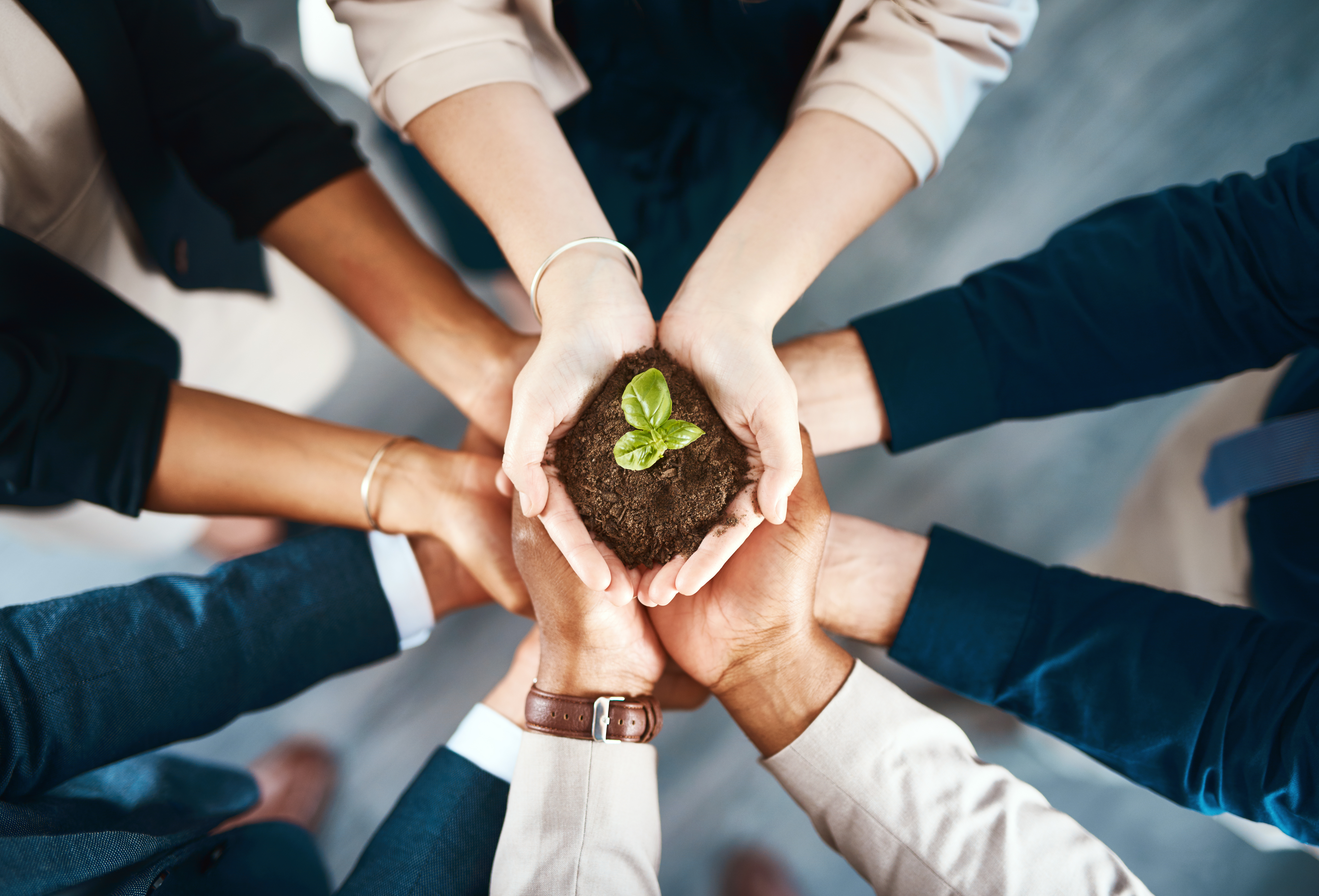 Podcast: Don't Recruit F&I Managers - Grow Them!
Jul 30, 2021
Dealers, F&I, Podcast, Training
by Eric "Frenchy" Mélon
SVP of Sales, Head of Training & Development
To learn more about how to promote from within for the F&I office, instead of recruiting externally, listen to this podcast with Eric "Frenchy" Mélon discussing his article of the same title.
Listen: Click here to listen to the podcast.

*This podcast was published by AutoSuccess Online on July 30, 2021.